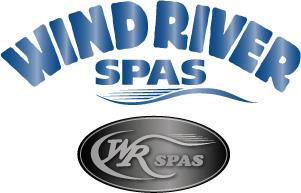 Money Back Warranty
If, within 30 days of installation, you are not satisfied with your new Wind River Spa for any reason, Wind River Spas will refund the purchase price of your spa, less a 10% restocking charge. (Delivery, installation and related costs such as electrical, use of crane, out of state fees, etc. not included.)


Spa Exchange Privilege

Within 30 days of installation, you may exchange your spa for any other model Wind River Spa and pay only the difference in purchase price plus a 10% restocking charge.(Delivery, installation and related costs such as electrical, use of crane, out of state fees, etc., not included.)


Happy Where It Is Warranty

Within 30 days of delivery, Wind River Spas will relocate your Wind River Spa at no charge, to any location on the property where the spa was originally delivered. (Offer valid for one move only, using our standard three-man crew with factory dollies. Offer does not apply to related electrical or construction costs or costs for other equipment if necessary. Our regular delivery requirements apply.)


Referral Rebate

When you refer a friend, neighbor, relative or co-worker who purchases a Wind River Spa from Wind River Spas, you will receive a $50 rebate good towards water care supplies and accessories. The buyer must mention your name at the time of purchase. There is no limit to the number of rebates you can earn, up to the original purchase price of your spa.
This
Total Satisfaction Plan
is presented by Wind River Spas because satisfied customers are the foundation of our business.

Our Guarantee is simple…….. To Keep You Happy!